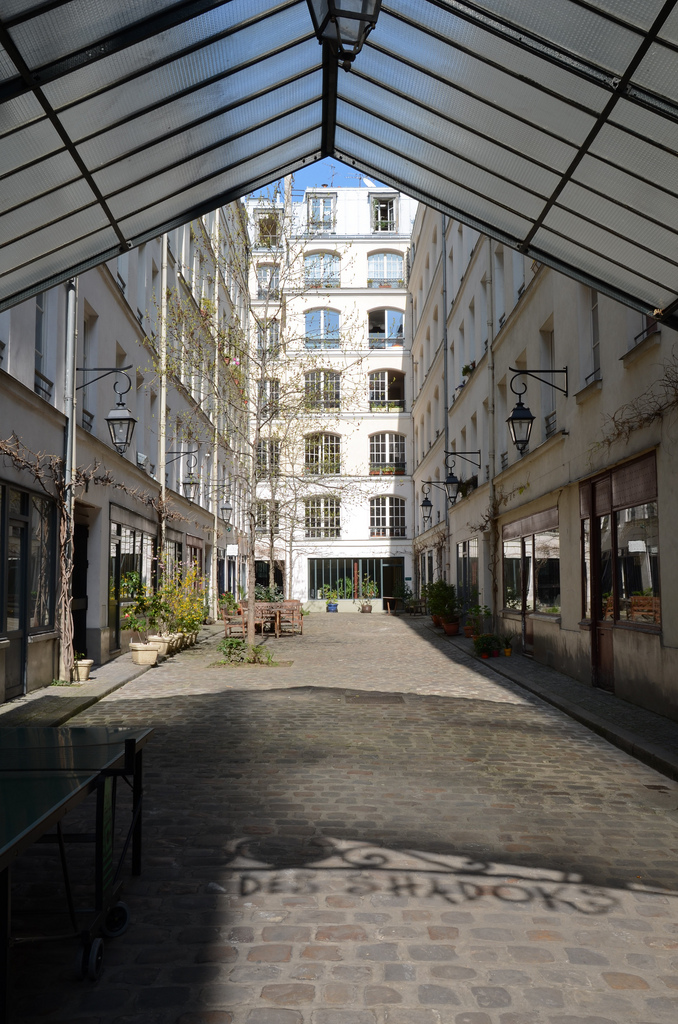 Bénédicte et Gaëlle sont devenues collègues et amies au sein de l'agence parisienne RDAI avec laquelle elles continuent à collaborer. Les deux architectes y ont acquis une rigueur propre à l'univers exigeant du Luxe.
L'envie de créer leur propre société, afin de mettre leur savoir-faire au service d'une clientèle diversifiée, et d'aborder leur métier sous d'autres aspects, a commencé à germer en 2011.
Motivées par le défi que représente une telle entreprise, et animées par la réponse qu'elles pouvaient apporter à leurs ambitions, Bénédicte et Gaëlle se sont données le temps de réfléchir et d'aboutir leur projet.
C'est en 2014 qu'elles décident d'oser et de faire exister l'Atelier Art & Mau.
Benedicte & Gaelle became colleagues and friends in 2008 at the interior design company RDAI with whom they still collaborate with. They learned the discipline necessary to work in the french luxury environment of which the Hermes company is a striking example.
The desire to create their own company, in order to share their known-how with a varied clientele and to take their work in to a new dimension, began to grow in 2011.
Motivated by the challenge of such a venture and seeing it as a means to realize their ambitions, Bénédicte & Gaëlle took the time needed to develop and finalize their project.
In 2014, they decided to take the bold step and bring to life the « Atelier Art & Mau ».
Voir l'équipe